CCTV Security Solution Kenya
CCTV Systems are surveillance solution for premises and fixed installations where 24 hour monitoring is the greatest priority.CCTV Camera System acts as an instant deterrent to potential intruders .Vector Kenya offers the most up to date equipment, advice, design and installation of your CCTV systems. Whether it's a single or multiple camera installation, we offer standard CCTV Code of Practice and our systems have been installed on private premises, listed buildings, hotels, film studios, corporate headquarters and educational facilities such as Universities and Colleges.
Our CCTV team at Project Skills Solutions are here that will help you protect your organization, we are able to counsel you concerning how to you could make your premises secure whilst working affordable constraints. We provide a variety of CCTV services including, design, installation, upgrades, maintenance, leasing and monitoring. You'll always have access to your CCTV images instantly because of  remote monitoring service.
Our CCTV systems offer:
Digital and network video recordings

 Video analytics

 People counting and access control

 Automatic number plate recognition

 Off-site recording storage and retrieval
Our CCTV Products offer
Vector Kenya offer CCTV products including hybrid DVRs , NVRs, standalone DVRs, Digital video servers, Compression cards, high-definition IP cameras, Security monitors, Multiplexing DVRs, Network Cameras,  Keyboard Controllers, High Resolution Cameras, Water-proof IR Cameras,Outdoor Cameras and speed domes. We offer CCTV Camera products from a number of manufacturers including Samsung, CpPlus, Grandstream, Bosch, Dahua, Axis &  Hikvision . All these CCTV security products in Nairobi are seamlessly integrated together and  achieving the "Best Cost and Top Performance CCTV " for Total Security.
Contact Vector Kenya today  more information on various brands and models of the CCTV system Including Samsung CCTV Kenya, Axis CCTV Kenya, Bosch CCTV Kenya, CpPLUS cctv Kenya, Hikvision CCTV Kenya, Grandstream CCTV Kenya & Dahua CCTV Kenya .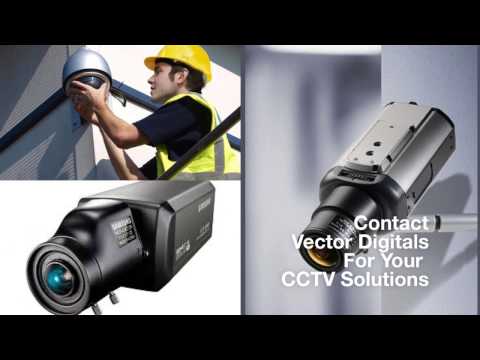 What we offer on CCTV Security Installation
Our CCTV solutions designed to be both scalable and feature rich and meets the growing demands of today's security conditions.We have CCTV products to support all the surveillance  methods. Choose from a wide assortment cctv security products that best fits your Business. Our CCTV installation service deliver maximum deployment flexibility and security.Vector Kenya offer high tech installation service for CCTV Systems  in Kenya, Nairobi.  Contact Vector Kenya today for your CCTV System Installation or Buying your CCTV Products in Nairobi. We cover entire Nairobi included Kenya, Nairobi , Eldoret, Ras Al-Kaimah, Mombasa, Eldoret, All Ain and Kisumu.